Summer Adult Education Series
This summer, Messiah will launch its first all-congregation book read, paired with a 5-week adult education series after worship on Sundays, starting June 18th. We will be reading Austen Hartke's essential work, "Transforming: The Bible & the Lives of Transgender Christians" together. Please plan to participate in this vital opportunity to learn and be in conversation with one another about what a more expansive welcome might look like at Messiah.
If you ordered a book, we will have it for you on Sunday, June 4th.
---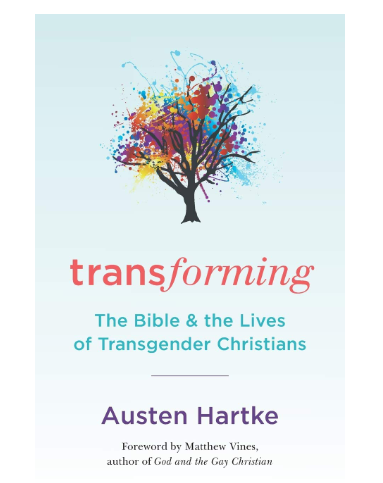 Join us for our Picnic Foodraiser!
Sunday, June 4th will be Messiah's second "Fellowship & Food-Raiser Sunday" Our theme will be "Picnic Lunch" so please bring lunch meat, bread, chips, salads, and desserts. These events are an opportunity for both fellowship AND supporting our assistance ministry. Bring something on June 4th to share after worship, and also something to donate to the assistance ministry. If you're bringing something to donate, please make sure items freeze well. For example, YES to lunch meat, bread, casseroles. NO to dressed salad. Thanks for your continued support!
Please let us know what you're bringing here.