This Week's Schedule
Sunday, Oct. 22, 2017
10:15 a.m. -- Worship
Thursday, Oct. 25, 2017
All Day -- Messiah Child Care Center Day at Moretti's
7 p.m. -- Video: Luther and the Reformation, with special guest Tim Frakes, producer.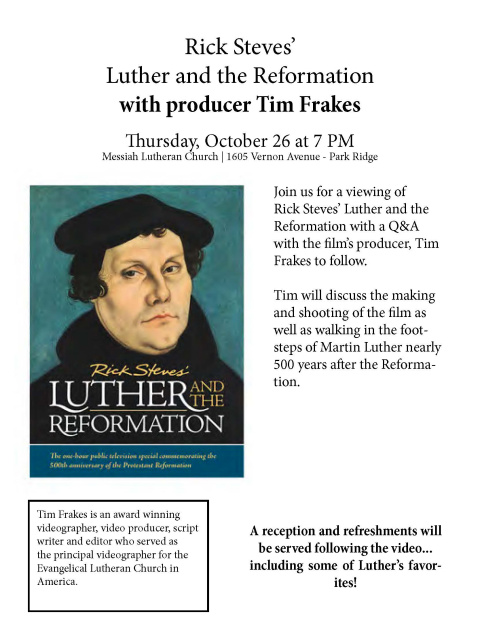 ---
Saturday, Oct. 21, 2017
9 a.m.-3 p.m. -- Harvest Festival, Pumpkin Patch and Child Care Center Open House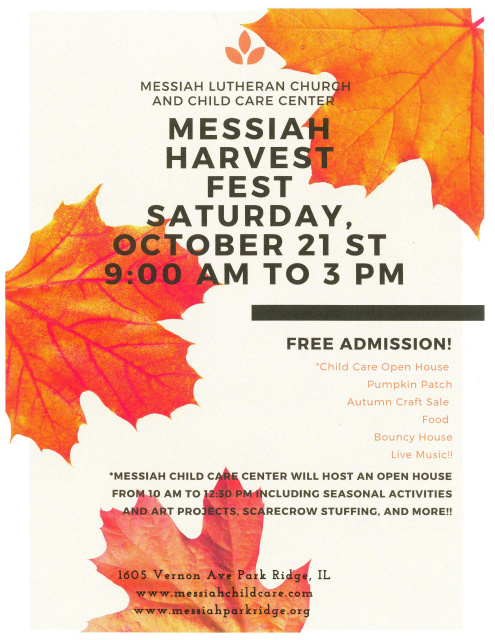 Now Accepting Orders!!!
Messiah Child Care's Cookie Dough and Popcorn Sale!!
Orders due in the office by 9 a.m. Friday, Oct. 27.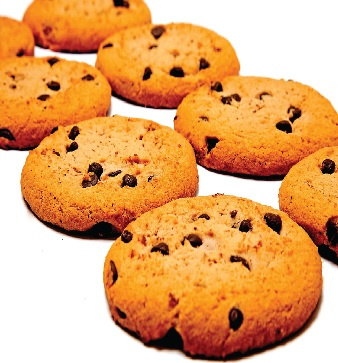 Pickup starts on Nov. 14.
If you're interested, please contact the CCC office at 847-825-3767.
A sampling of the treats available can be found at www.savoryfoods.com.
---
Pet Blessing 2017!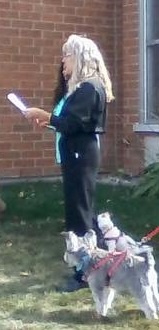 ---
Hurricane Relief: Lutheran Disaster Response is coming to the aid of victims of the hurricanes that hit the southern U.S. and the Caribbean. To find out more or to donate, go online HERE. Or call toll-free 800-638-3522 or send a check or money order to:



Lutheran Disaster Response
P.O. Box 1809
Merrifield, CA 22116-8009

Be sure to write "Hurricane Response" in the memo line.


---