GREETINGS!
Our congregation was officially organized on May 7, 1954 with 35 people present. Since then, Messiah has thrived in the community, and has strived to make Christ's love known to all who enter our doors – through worship, through education, through our facilities, and through fellowship.
Thank you for your interest in us. If you would like to learn more about us, or would like to become a part of the fellowship of Jesus Christ here at Messiah, please contact our pastor, either in person, by phone, by email, or with a letter. We look forward to hearing from you!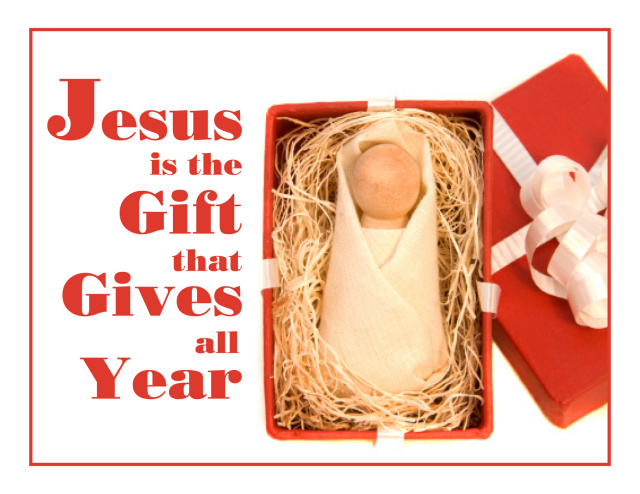 Quick Links
Spiritual Gifts Inventory Form for 2015
Manna Order (Updated via MannaGroup website)
ELCA Links
---
---
Want to use our space for an upcoming event? Click HERE to download our Use of Facilities Policy and Application.
Save form to your desktop, fill in the application on page 3, and email completed form back to Office@messiahparkridge.org.
---
Can't find what you are looking for? Visit our Site Map.
This Week's Schedule
All baptized believers are welcome to partake at the Lord's Table for our open communion. Gluten-free wafers are available.
---
News and Events
See below for other upcoming events. For a more complete view of what is happening at Messiah, click on the link at the top of this page for our most current monthly newsletter.
UPCOMING EVENTS
---
Sunday, Dec. 21 @ 10:15am
Mary and Joseph Baby Shower
A fun way to celebrate the coming baby King! We are asking for donations of paper diapers and other baby products to be shared with WINGS. (more info below)
Wednesday, Dec. 24 @ 4:00pm
Our extremely popular Family Service, with kid-friendly worship and a convenient start time.
Wednesday, Dec. 24 @ 10:15pm
Candle Light Christmas Eve
Traditional late-night "Lessons and Carols" Christmas Eve service.
Thursday, Dec. 25 @ 10:15am
A celebration of the birth of Jesus.
Sunday, Dec. 28 @ 10:15am
BABY SHOWER FOR BABY JESUS
During the worship service on Sunday, December 21st we will host a "Baby Shower for Mary and Joseph." Children will be asked to dress in their party clothes and bring donations of paper diapers or other baby products. Children will be encouraged to carry their "gifts" and place them in front of the manger. Later, the gifts will be donated to local organizations that serve needy families. During the coffee hour following the service we will celebrate with punch and other shower treats. If you would like to donate some cookies or other treats for this event, please contact Julie Jensen.
The Church Office will be closed Thursday Dec 25th and Friday Dec 26th.
The Child Care Center will closed Monday Dec 22nd through Friday Dec 26th and again on Thursday January 1st.
---
Brotherhood Breakfast – Saturday, Dec 13 at 9am. All men at Messiah are invited! We meet at Just Like Home, 8501 W Dempster Street in Niles. Good conversation and food.
Quilts 'n Kits – Merry Christmas! No work day in December